Collection: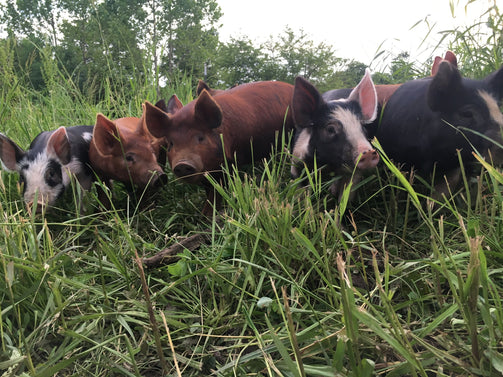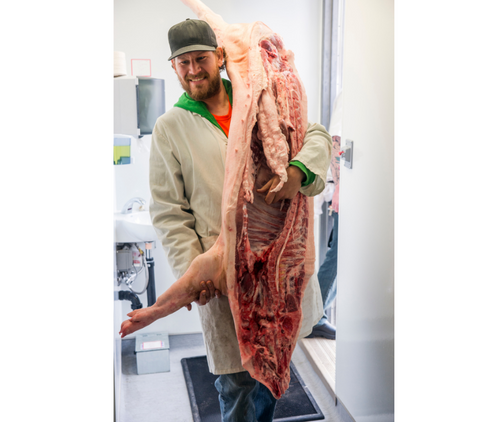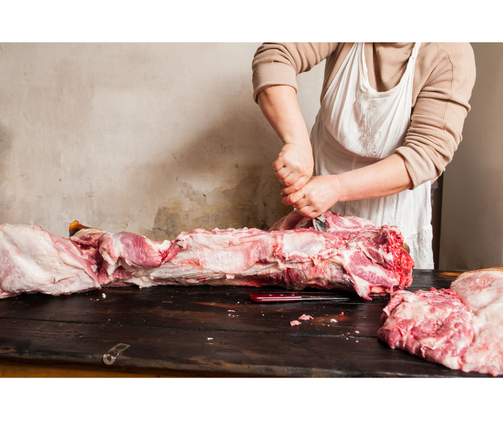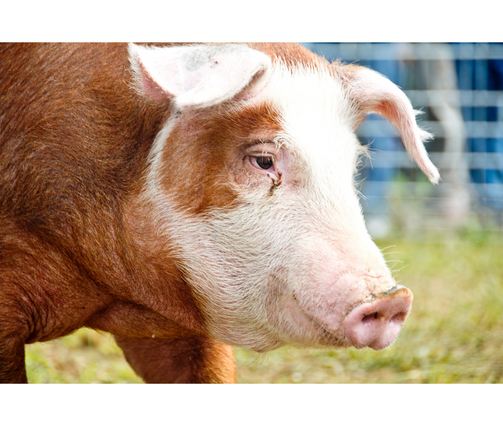 Collection:
Whole hog, custom processed, DEPOSIT
Whole hog, custom processed, DEPOSIT
Regular price

Sale price

$103.00
SOLD OUT for 2022
---
Every season, we raise a small number of heritage breed pigs and sell the pork directly to customers. We feed pigs a non-GMO feed and we always provide pigs access to fresh pasture and tons of vegetables. We strive to create a comfortable and low-stress environment for our animals because we believe it leads to happy pigs and delicious pork for our customers! 
Click here to learn more about buying a whole hog, half hog, or Sampler Pack from TRF. 
Ready to order a whole hog? What's next?
Step 1: Reserve your whole hog
Purchase this whole hog deposit product on TRF's online store. Pay $103 with a credit/debit card or click COD in checkout and send a $100 check to 23719 Hazel Rd. Elkport, IA 52044. Reservations are pending until deposit is received.  Deposits are non-refundable.
Step 2: Choose how you want your whole hog processed
We will process hogs in November at Elma Locker. 2 weeks before processing, we will send you resources to help you give your processing instructions to the locker. There are lots of options, so please reach out to us or the locker with questions. 
Step 3: Pay processing fee and producer fee
After your hog is processed, the Locker will bill you for the processing fees. We will send you an invoice separately for the remainder of the producer fee (minus your deposit!)
Producer fee (whole hog): $4.25/per pound hanging weight (150-190lbs)
Processing fees (whole hog): start at $0.80/per pound hanging weight plus $50 slaughter fee (processing fees are subject to change without notice and vary by processor and product, check elmalocker.com for current prices). 
Step 4: Pick up your tasty pastured pork directly from the processor approximately 3 weeks after processing date (or contact us to arrange delivery).